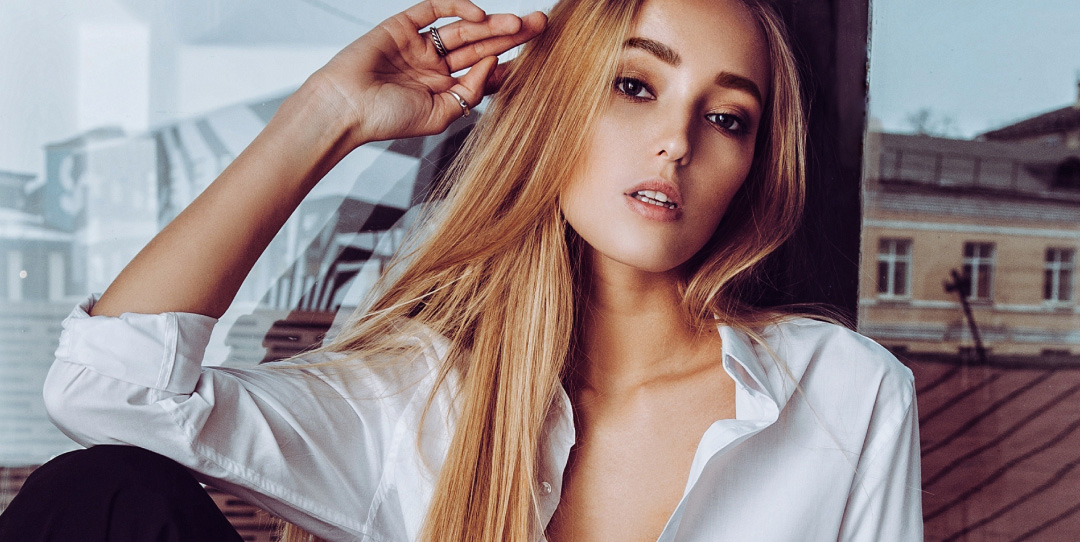 Flat Iron Myths and Facts
We debunk myths and give you the facts so you can choose the right flat iron for your hair.
Myth
Flat iron's made of pure ceramic are just another gimmick to spend more on an expensive hair tool and they break easily.
Fact
The benefits of pure ceramic are real: expect far more even & diffuse heating, smooth handling, and no fear of ceramic peeling or chipping away over a lifetime of use. But be warned – never clap the plates together and handle the iron gently.
Myth
When looking for a flat iron, choose the one that gets the hottest.
Fact
Never begin with the highest heat setting on your flat iron. It may be true that curly, thick or ethnic hair requires high heat to retain a style, but work up from a lower setting and stop when results are good. Most people will never need a temperature above 400°F to see professional results. If your hair is fine, damaged or chemically treated, work up from as low as possible and resist exceeding 300°F.