Every product we carry has been hand-selected and tested by our expert stylists to help you stay gorgeous no matter what.
Bumble and Bumble
Never let this city-born brand fool you. Whether you are turning the streets of New York City into your own personal catwalk or surfing the waves off of the coast of Malibu, Bumble & Bumble does it all. From nourishing your hair while you sleep to saving the day with innovative haircare, you never have to worry about blowing it. Take a walk on your wild side and let Bumble & Bumble help you unlock your full potential.
Shop Products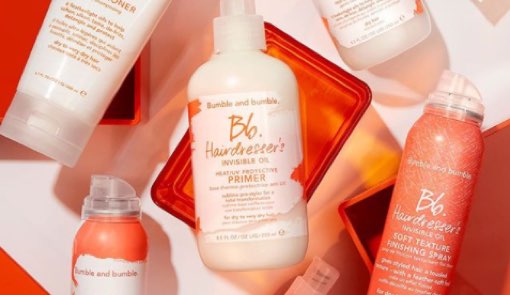 Kérastase
Cared for hair is transformative. A brand that believes in a care-first, treatment based philosophy, Kerastase understands that true hair transformation starts with cleansing and never truly ends. Using only some of the most rare and concentrated ingredients in their products, your hair goes from just looking great to being great.
Shop Products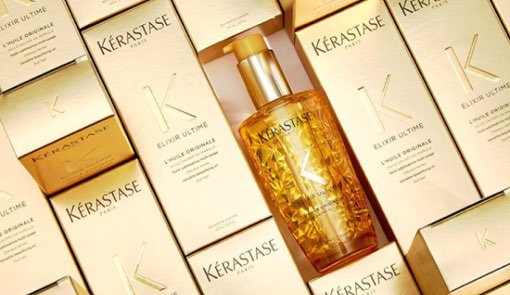 Oribe
Whether you are a lover of tradition or of modern innovation, there is something to be found for everyone within the luxurious lines of Oribe. From the moment you begin your Oribe journey, your senses are taken on an invigorating experience. The scents are designed to take you to a place of warmth and tranquility, the high-tech products make your hair feel brand new, and the bottles show you that luxury can even be found in your haircare. Never again will you have to trade integrity for quality with this cruelty and gluten free brand.