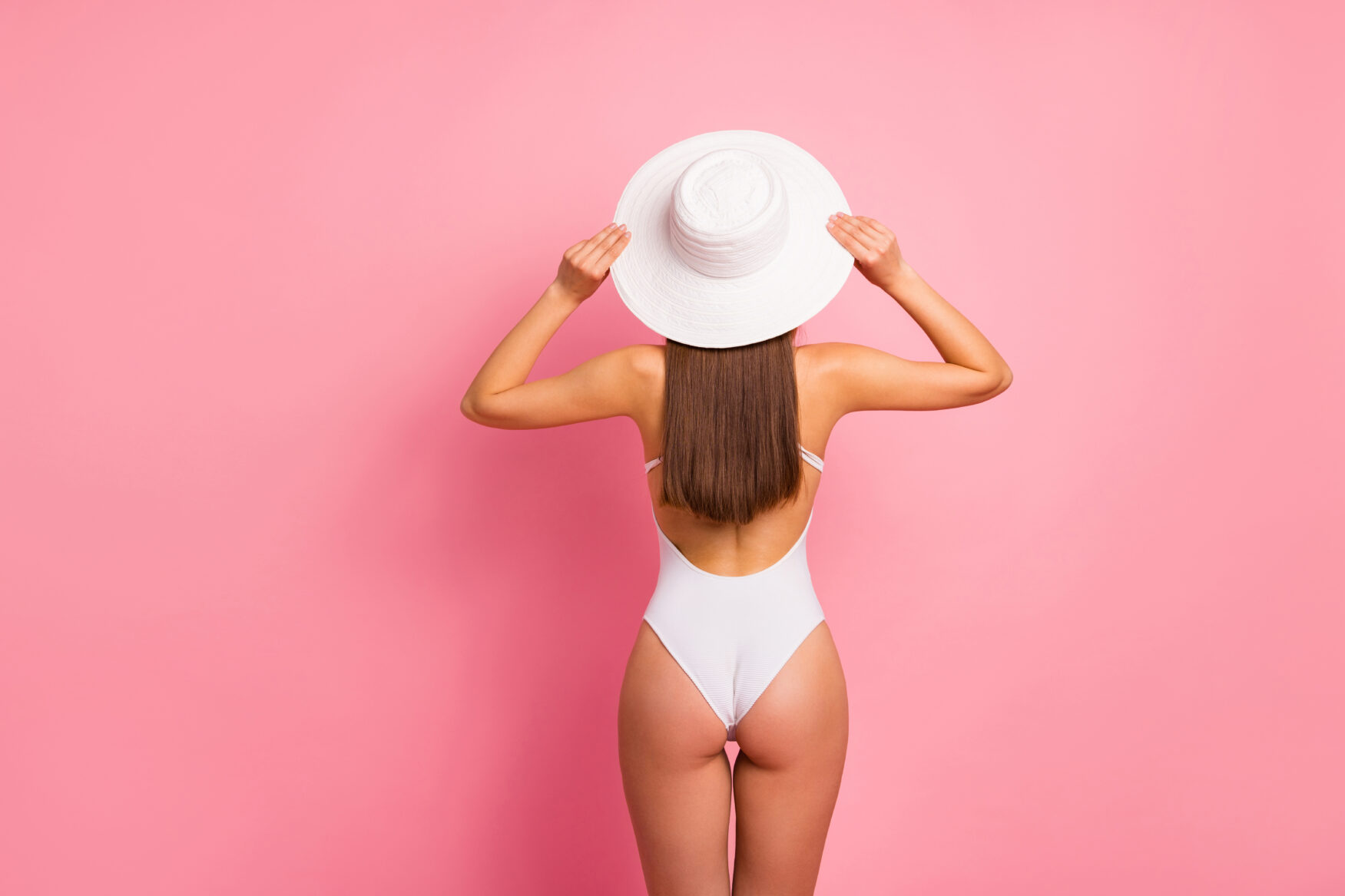 Four Summer Hair Offenders, And Tips on How to Combat
The idea of "fun in the sun" is the perfect mantra for a productively fabulous summer— great for our psyches, but unfortunately bad for our hair. The summer months are full of weather-related woes that can be hard on hair.
Ahead we look at the four biggest summer culprits that work against the health of the hair; and provide tips on how to keep your hair beautiful all season long.
Dried and Fried
Between the heat, sun rays and the wind, hair in the summer months gets dry. With all three of these elements at work, moisture is simply lacking which can lead to breakage, split ends and an overall drab and dull appearance to the hair.
To address the dryness, it's imperative to use an extra moisturizing shampoo and conditioner every day, and a deep conditioner masque once a week. Look for one with rich ingredients designed to nourish and replenish the hair to bring back hydration.
We love any of the shampoo and conditioner collections from Kérastase, but especially the ones that add in the extra surge of moisture. The Nutritive Collection is a great go-to for the summer months because of its ingredients to bring in moisture, but also because it has added ingredients to help calm and address a dry scalp.
Hairstylist Andreas Zafiriadis, founder of Salon Buzz, says that in the summer it's best to use the conditioner also on the scalp to help massage over dry skin. For a scalp that is beyond just dry, but is also suffering a sun burn, Zafiriadis advises applying aloe vera on the scalp for immediate pain relive and to add moisture back into the skin.
Sun Rays & Hair Color Fading
"People who have hair color services need a very strong routine to protect their hair in the sun," Zafiriadis says. "Just as the strong rays can burn skin, the rays lighten hair color. The easiest way to avoid color fading is to wear a hat or scarf."
This however may not always be practical so thankfully there are some key products that offer UV protection against harmful rays. A favorite of ours is the Soleil Sun Protection collection from Kérastase. The line includes a UV protecting shampoo perfect for color-treated hair. You will also want to spray your hair with an UV protectant before heading outside when the sun is at its strongest— even if it's just to run errands. The Kérastase Huile Sirene Hair Oil Mist has a UV filter to absorb UVs and minimizes their effect on the hair fiber. If it's hard to do this daily, at least remember to spritz the hair often on vacation when your hair's exposure to the sun is often every day.
Chlorine Culprit
A swimming pool can be so refreshing, but the chlorine can seriously damage hair, and quicker than you may realize. Dry hair that immediately goes into a swimming pool will absorb a huge amount of this chemical that causes cuticle damage leading to hair breakage. It will also shift the color of the hair as well.
To prevent this from happening, first wet the hair with water, coat it with a protein-rich conditioner, and then put on a swim cap. If you really don't want to wear the cap, still do the first two steps, especially if you have curly hair. Textured hair is extra porous so it can absorb more into the strands at a quicker rate.
"Hair is like a sponge so if you first get it wet it will absorb the water and be less able to take in the chlorine," Zafiriadis notes. "The conditioner is a second line of defense as it is a barrier on top of the hair making it difficult for the chlorine to penetrate through."
After your swim, immediately rinse out the chlorine and wash the hair with a clarifying shampoo.
If your hair is damaged already from chlorine, then you need to go very extreme in how you will care for it. The best thing is to use a clarifying shampoo daily to strip out the chlorine from the hair. Try Sunday Shampoo from Bumble and bumble as it deeply cleanses and removes build-up and residue. Be prepared also to cut off much of the damaged ends as this will help get your hair back to health faster.
Humidity and Hair Frizz
For those wanting to keep their hair smooth and sleek, but they live in a humid climate be prepared to deal with the frizz of summer. Before going out in the heat spray your style with Imperméable Anti-Humidity Spray from Oribe to shield the hair from the humidity. It is like a light coat for your hair that will protect the style and smoothness.
The deep heat of summer is also the perfect time of year to go for a little extra style that can also serve a purpose. "Wearing hats, braids or even space buns can add a level of fun to your look while being beautiful, easy to do and helping to control the frizz during the season's hottest of days," Zafiriadis notes